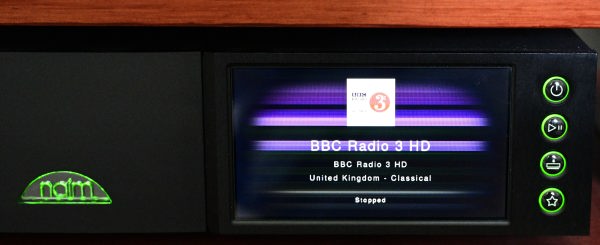 The banding come in a variety of colours and intensity.
I've seen this once on a Uniti Nova … unfortunately, the unit needed replacement …
Had a similar problem with my Atom once. I was going to call my dealer about it but after a restart the problem disappeared and it's been fine ever since.
Turned all off overnight but still there this morning. Largely disappears with coverart but slowly reappears with all other things on screen - very weird!
I will get it back to Naim before warranty expires in a couple of months
Definitely a good plan…
This topic was automatically closed 60 days after the last reply. New replies are no longer allowed.