Help needed after my ND5XS stopped responding to my Naim iPhone App.
I did the usual things rebooted etc, still no joy so I went into the ND5XS settings and did a factory reinstall.
This worked well and everything back to normal, except that the volume control on the app has disappeared.
I emailed Naim and it was suggested that I could
tick a box in other settings, thing is the suggested option does not appear in my other settings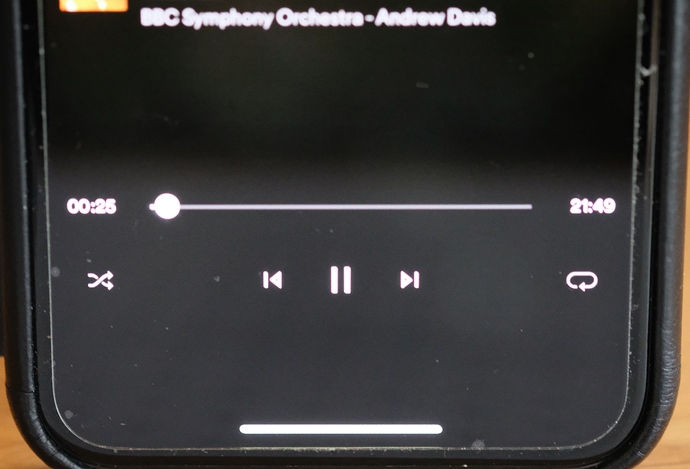 Please excuse the rubbish pictures.
Could anyone suggest where I am going wrong.