Dear Naim forum users,
I recently bought a collection of 5 CDs called "Wayne Shorter - 5 original albums".
I was happy at first, the recording seemed good and I was enjoying "Adam's apple". After that I changed to another album (maybe it was "The soothsayer", I'm not entirely sure) and noticed that the quality was pretty poor, maybe the worst one I've listened to: I started hearing very unpleasant high frequency noises when Shorter was playing the saxophone. Therefore I stopped playing that album after few seconds (the volume wasn't that high, between 9 and 9.30). However I'm convinced that, after this, I keep hearing some sort of hiss especially when cymbals (if I'm not mistaken) are played. I don't think I've ever noticed that before. So could this CD have damaged my tweeters? Or am I just making it up? I wonder if anybody else had issues with Shorter's CDs.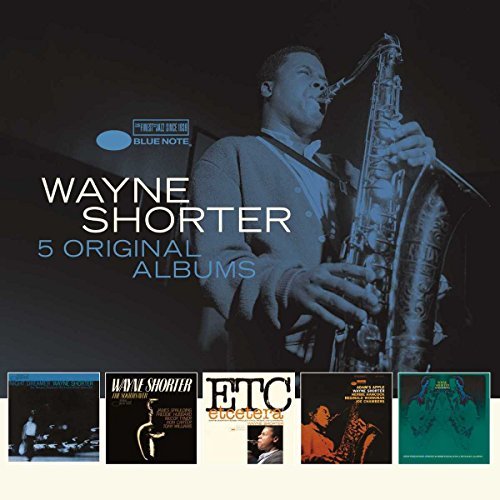 Thank you very much in advance for your answers!