There are… About £5-00…
No , the cable from the TT should not go into the digital, you need a specialist phono stage , such as a Rega Fono into your analogue input
There is one alternative for you and that is something like this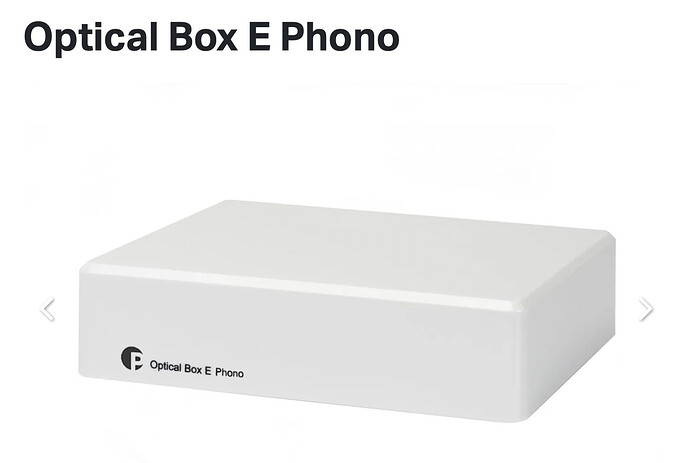 It will take your TT's signal, boost it, convert it to digital
Ian
Thanks Ian, I have been checking that one out, but wasnt sure whether it will go directly into the digital input so thanks for that info
Sorry for the multiple questions, but I have a NAD PP3 preamp, will it also convert the signal to digital? And if so what cable would I need?
Hi the pp3 has digital output via usb which can't be used with the uq2 - though apparently it's been posted here that it's possible to play audio direct into the front panel usb input though that's not something I've tried. (It's supposed to be for sticking in a usb memory stick and playing files from that).
Connect it up and try it. A usb printer lead is what's needed. A on one end B on the other.
Whatever USB the PP3 has to Type A, I have a UnitiQute that I use mainly as a DAC but have fed an iPod from it .
You're over complicating things. I'd just follow the good advice as posted by Richard further up the thread and keep it simple.
Hi all
thanks so much for all your contributions. The solution for me was the Bluestream ADC11AU Analogue to Digital Converter ($79AUD) from Bluestream dot com dot au. I now have the TT connected to the analogue input and CD5 connected via the Bluestream into a digital input.
Happy days, it sounds pretty good.
cheers
Dave
And that is the most important thing