Update for those with early 52s using the old irreplaceable remotes. The up volume failed, but the rest worked ok. Therefore, the electronics were fine.
I dismantled the casing to examine the buttons.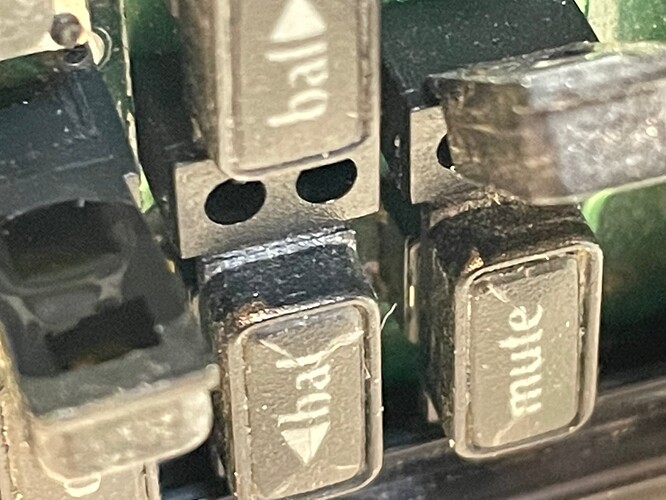 Underneath the plastic button is a second grey button that makes the electrical circuit. This worked ok, so the issue was the plastic covering button.
I used lacquer from an old touch up stick to add thickness, reassembled everything once the lacquer had hardened. Hey presto, works fine!
Hurrah for another 30 years!