One of my favourite artist. He's 74 and a legend of prog rock.
Great guitarist, perhaps Toyah will bake him a cake.
With Roberts birthday being today (Saturday) and Toyah's being on Monday, i wonder if they'll celebrate both together on the in-betweeny day tomorrow (?)
It's a Mystery…
Lives not too far from me. Very unusual videos being played out from his garden every now and then.
Wimbornes Finest! What a genius.
Very underrated guitarist.
A true innovator - many many excellent albums
Lucky to own a vinyl copy of Three of a Perfect Pair signed by Robert. A treasured possession.
Head over to Toyah's YouTube channel for some really funny and charming videos of a very happy showbiz marriage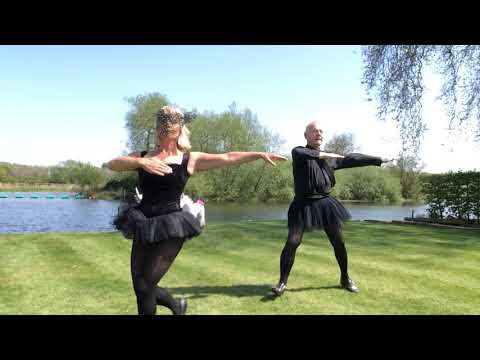 This topic was automatically closed 60 days after the last reply. New replies are no longer allowed.