I wanted to try out why posh people are so posh about this posh music.
How do you listen to this? There are quite phases and really loud phases. I don't like to listen loudly. But the difference in level is huge. How do you set the volume so that you hear everything but don't die.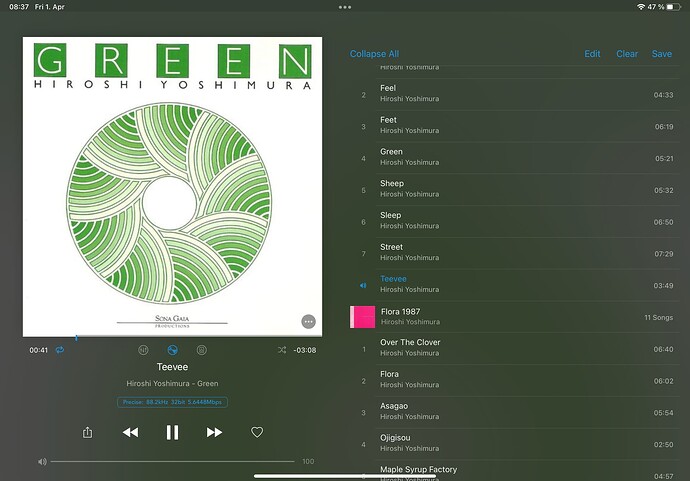 For example. Here are very quite and also loud phases, but at no point I feel like I miss some sounds or am overwhelmed by volume. So what are your tips? I also accept (Just use headphones).