For those who have been following the 'Today i Was So Bored…' thread here is the completion of my lockdown project. I have really enjoyed doing it, and the first time I have ever attempted anything like this. It arrived in kit form the day before lockdown.
Launched last week in a heatwave on Coniston Water.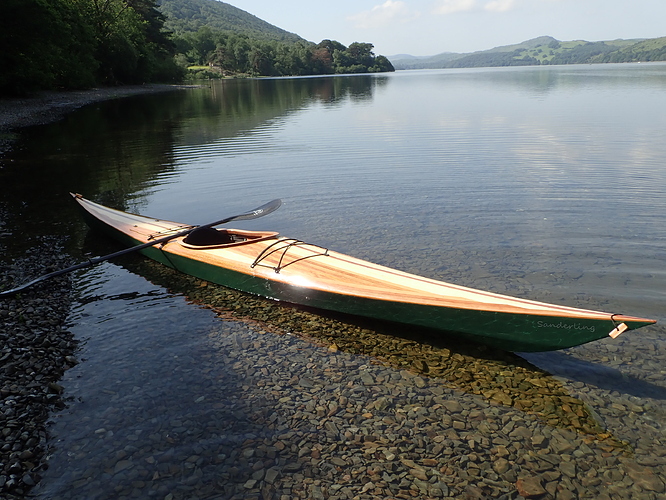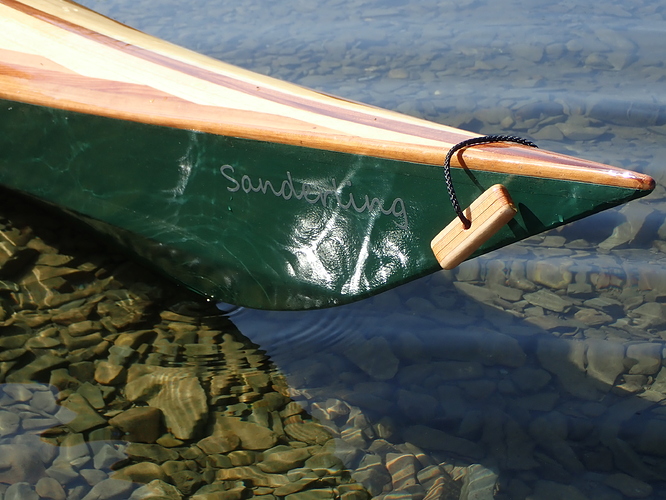 Bruce
How about a thread where we show pictures of our boats. We have had cars, pets, bikes etc.