I will review and check again. Thanks.
My main sources are;
NAIM bleepstore
music that challenges you.
BANDCAMP
here I buy CD's straight from the artist and sometimes downloads. And it's a lot of fun to explore.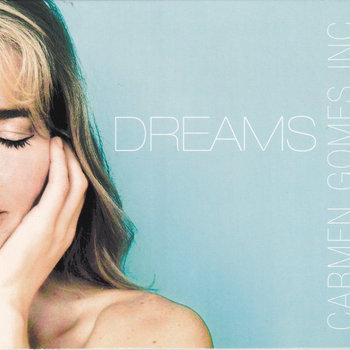 Just found this great sounding older Carmen Gomes album from 2002 ; https://carmengomes.bandcamp.com/
SOUND LIAISON Best recorded sound ever and music that I really like to listen to. Their Sampler , "The Visual Sound" is a must have.
https://www.soundliaison.com/index.php/536-sound-liaison-dxd-music-sampler
https://www.hdtracks.com/ Here you find the Hires versions of everything well known, from Louis Armstrong to The Eagles and the Beatles. Specially recommended are Reference Recordings.
https://www.hdtracks.com/#/album/5e538b5762dad7f35144ca5c
Perhaps I'm just lucky but I have access to two different used record/cd stores in my neighborhood besides new/used sales from several sites online. Also many artists have availability on their websites or links to other sites that distribute their products. Not to sure why you believe streaming has blocked people from purchasing music. It is out there…
This topic was automatically closed 60 days after the last reply. New replies are no longer allowed.