Hello,
I am a NAIM Owner since more than 15Years.
now I Change my Music System. I believe not many People in this Forum use the nap250 like I do.
I mean the naim nap is driving my dj Equipment.
I use a ARS9000 high end mixer. the ARS9000 has XLR Right and lefft Output.
Pictures of this Equipment.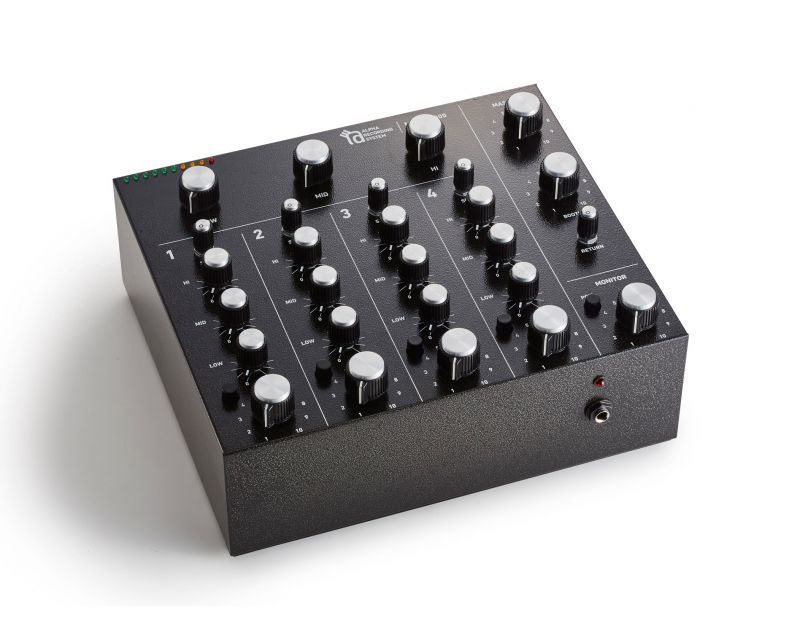 the nap 250 pnly one XLR connector.
can anyone tell me how I can connect this two Equipments ?
I want to get rid of my NAC140 + Hicap because the ARS9000 works perfect and I don`t want an aditional preamp between the NAP and ARS9000
best regards
Tobias