02022020
Not had one of these for a while !
Ese. Apparently something to with music.
Looks like a digital word with 2s substituted for 1s! Maybe bits not being bits yesterday?
Apparently it's the first time it's happened globally for 909 years, since 11/11/1111. I hadn't realised until you posted. In the old days we'd write cheques and realise it was a special date.
It's unusual because it's a palindrome in both English and American numbering formats.
This was posted by an old friend from my university days who now lives in the USA.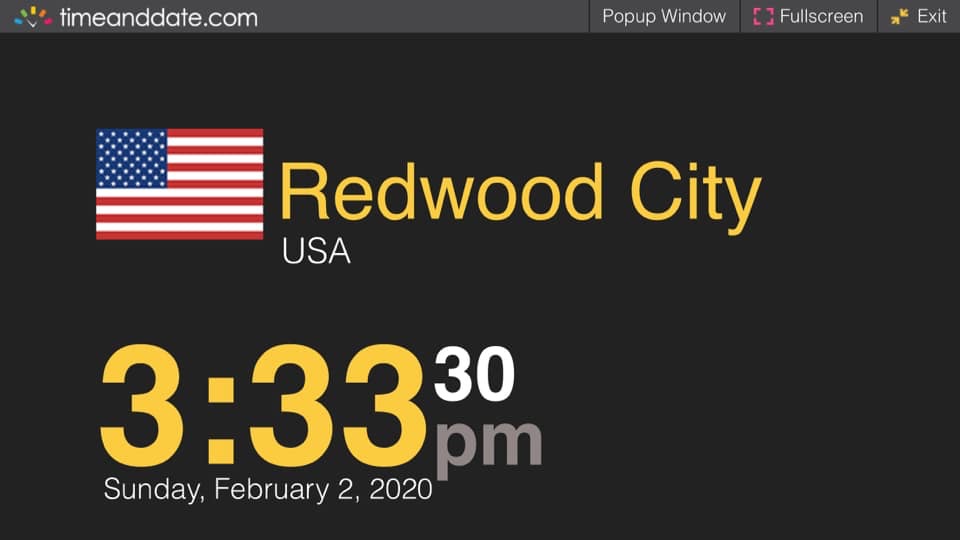 Isn't today's date 03010AB.
Or maybe 03011AB???
18.6. 1981
18th of June 1981 was the last Strobogrammatic date.
And it was my birthday! Won't be alive for the next one…
Instruction to waiters:
« Stressed? No tips? - Spit on desserts. »
AIBOHPHOBIA? The irrational fear of palindromes
Edit:
16th of June 1991 was the last Strobogrammatical date.
Me too! By the way, didn't see my shadow either…
02-02-2020 was the 33rd day of the year. Given it was leap year, there were 333 days left in the year. Holy palindromes, Batman!
Able was I, ere I saw Elba. --Napoleon I.
& it was on 0202202020 at White Hart Lane…
2 February was also Groundhog Day !!
Who cares! Feb 2 was Mary Purification, that matters (for Josef at least I guess).
2 February was also Groundhog Day !!
This topic was automatically closed 60 days after the last reply. New replies are no longer allowed.