Where can I find the pin details for the two XLR outputs on the NSC222?
Thanks
Tim
The pin orientation is standard (balanced XLR) so plenty of resources online to show you.
Here's an example: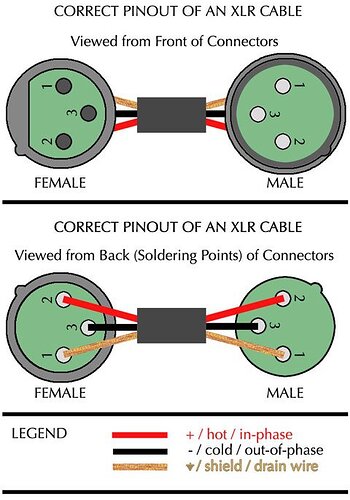 This topic was automatically closed 60 days after the last reply. New replies are no longer allowed.