Boredom has reached new depths…
Too many translations for bolt in google translate.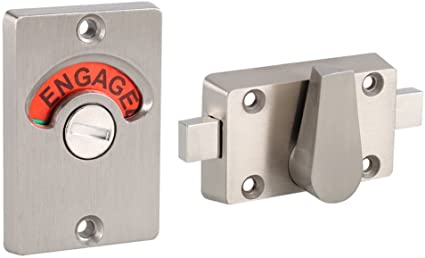 ?
thinking more

I think this thread is about bolts, or I may be wrong.
Who knows
, I'm lost
Lost in translation
Nuts can have another meaning
Wow, some record cleaner!
No, absolutely not. It's the grave marker for my turtle
Hmmm…is turtle a colloquial term in French?
Mind boggled at the possibilities.
Bolt or screw? I do hope we all know the difference?