Seems to have been released. Should keep you Kudos boys happy
Yes - demonstrated at Acoustica's show a few weeks ago with 808s (3x300s). Sounded very lovely to these ears
Hi Tim, Out of curiosity did you compare it against a single 500?
Andy
No - no opportunity to do that. I have only heard the 808s once (at the acoustica show). I have heard 505s twice (both passive) but not active. I have unfortunately never managed to compare active v passive back to back for any speaker. I could do with hearing a single 500 into my SL2s to compare with my 2x300dr's… but nothing is changing for a long time now!
I understood that there were to be two versions of the Snaxo to cover the S20A and the full Titan range. Does anyone know if both versions have been relaesed?
I saw news to that effect posted on one of Naim dealer's website (the one in Leicester)
Vic
Ah, yes, I see it. Cheers.
Just heard that @Cymbiosis are holding SNAXO event with Kudos speakers on July 20th - very tempting!
Would be interested to know which Kudos speakers/Naim amps will be featured. Any news? Would love to be there.
Hi, we are just putting everything together over the next couple of days and there will be an announcement on our website and shared on social media.
The most likely format is that we will have two systems playing, 808s and 505s so you will get an opportunity to hear both crossovers.
Anyway I will have to sign off now as I'm at the Stables this evening listening to Judy Tzuke, Beverly Craven and Julia Fordham. They're putting on a Great show. Currently we are just having a short interlude.
KR.
Peter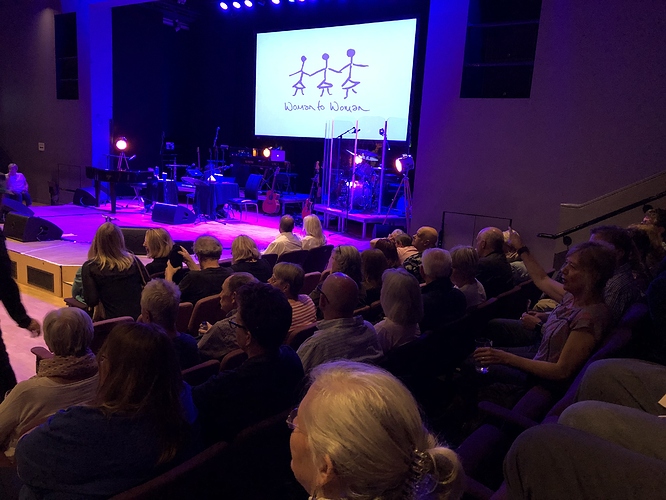 Nothing like live music of course but we will certainly do our hardest to get as close to this as possible
@Gazza, are you going to Cymbiosis on 20th July? I might be able to get pass out from the pub if suck up enough.
Not heard of that one, probably not as we go away a few days after that…will try and find out the Signals Kudos bash-on Thursday. They have a PMC Fact day…be in touch.
This topic was automatically closed 60 days after the last reply. New replies are no longer allowed.