There seems to be no end to the spending at the moment
So the new SCM40s', HiCAP-DR and TQ Silver speaker cable are in place and still soaking in but SWMBO is now complaining about the quadraspire rack… looks I mean
I must admit I've never been a huge fan of the Q4 rack but it's okay as a purchase that swifty followed some other rather OTT purchases and it's done it's job for 3 years now. however I don't like it's rickety construction… I mean it sways as you push the buttons on the NDX!
So a search online and SWMBO is quite taken by the Solidsteel S5-4 which looks VERY substantial and much sexier looking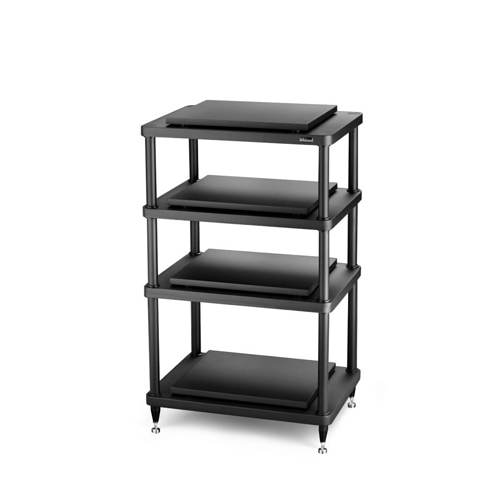 Any opinions please?
Thanks