Quite unexpectedly we heard bagpipes a few miles after Melide. I gave her some money in return for safe passage!
Phil
This is not really a sunset but an hour and a half past but this is how it will be for the next six months…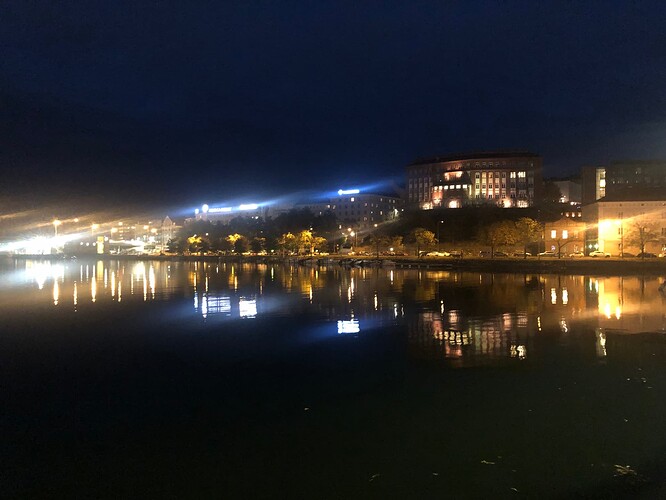 Both lovely places, I've been to them a few times in the 90's - great memories.
I've recently become addicted to 'Krispies' fish and chips in Exmouth, especially their battered chips
Thanks for the recommendation! I will certainly bear this in mind as I go to Exmouth pretty regularly. I can also recommend The Fish Shed at Dart's farm near Topsham and having a meal in Rockfish in Exmouth.
Krispies is take away only, but well worth it - especially sitting on the seafront watching a sunset.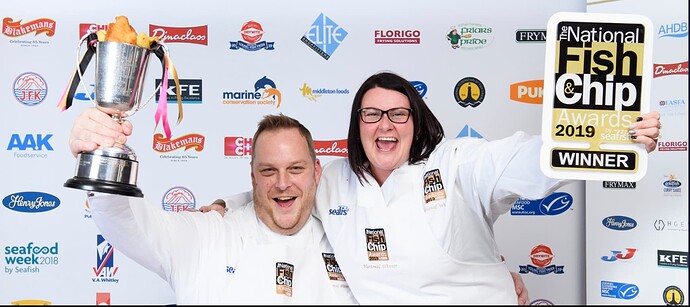 iPhones are wonderful wide angle cameras
Kennebunkport,Maine, this evening… wonderful sunset after the winds had died down from the remnants of Hurricane Ian.

Nice shot Simon.