Rob Brydon posted this - apparently from January - you'd never even guess he was almost 80 from that: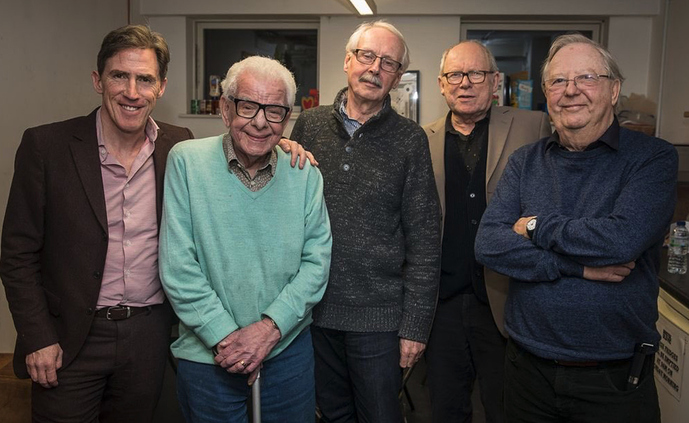 There was a lovely tribute to Tim on Radio 4 last night (4th May)
Watched Willy Wonka and the Chocolate Factory (the 1971 version, of course) with eldest daughter last night and was delighted to be reminded that Tim had an uncredited small role as the computer programmer (using a Siemens 4004!):
This topic was automatically closed 60 days after the last reply. New replies are no longer allowed.