Every once in a while I play an album I ripped a few years ago that appears to contain music. But is silent and seems to be empty.
The track below says it's 74.49MB and converting it to a different formats (MP3 or Wav) still shows a value corresponding to length of track.
Looking at the track in Audacity there is nothing there? Same situation for all the tracks on this album.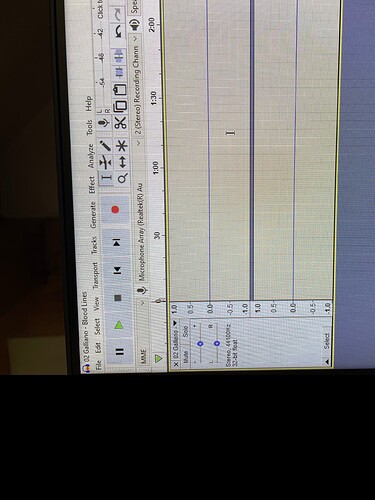 Sorry seem to have the sideways bug.