Again!!
Goin'Your Way,Neil Finn & Paul Kelly,fantastic live set from two very clever lyricists.

Ike Quebec - Blue & Sentimental, great album with a brilliant lineup.
On vinyl…
Now playing…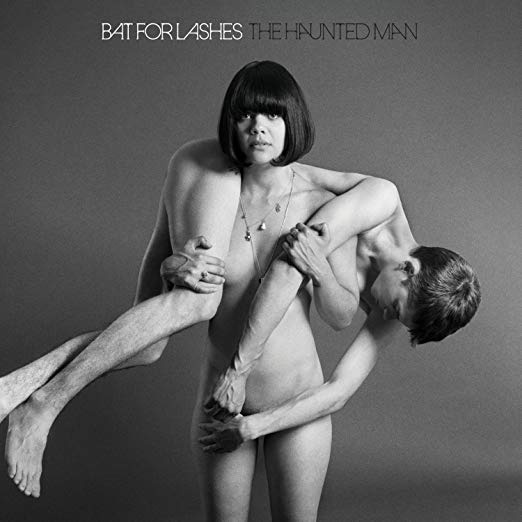 Bat for Lashes - The Haunted Man
Streaming on TIDAL… I had placed this in the TIDAL queue during the last week after seeing it on the forum and now taking it out for a spin. Enjoying the opening track and looking forward to the rest of the album.
Now playing…
Christian Wallumrod Ensemble - The Zoo Is Far
Christian Wallumrød (Piano, Harmonium, Toy Piano), Arve Henriksen (Trumpet), Gjermund Larsen (Violin, Hardanger Fiddle, Viola), Tanja Orning (Cello), Giovanna Pessi (Harp) and Per Oddvar Johansen (Drums, Percussion, Glockenspiel)
Streaming on TIDAL… taking an evening stroll with the 'Christian Wallumrod Ensemble' and they are sounding might fine.
Nick Cave and the Bad Seeds - Ghosteen
Joni Mitchell - Hejira
Musical perfection!
After dinner, and after the somber tone of Nick Caves new album I need something a little lighter Phosphorescent - Muchacho
Blue Note Tone Poet Edition - Wilson sets such a mood with her trademark mix of first-rate originals and adventurous covers of other songwriters' works, picking material by Sting, Bob Dylan, Willie Nelson, Muddy Waters, and Abbey Lincoln. Produced and hand-picked for release by Music Matters co-founder Joe Harley, mastered from the original master tapes by Kevin Gray at Cohearent Audio, pressed on 180g vinyl at RTI, and housed in a deluxe gatefold jacket, this record has never sounded or looked better.
Papa - Spirit Vessel - Qobuz
Following a suggestion from @Richieroo on a thread to do with bass I thought I'd give this a try. The forth track Back to Africa is supposed to be a good test.
The album is ok. Alright really good. Wasn't so interested in Neil Young's Colorado though. Just my taste.
Phil
Norah Jones - Come a Way with Me.
Kate Bush - Aerial - Qobuz
I like the bass and the rest more on this track. The whole album is new to me and so far much to my liking.
Phil
If you enjoy this one, especially Laura, you might also like Fur and Gold and Two Suns her earlier work. Natasha's certainly grown musical and artistically. Lovely voice!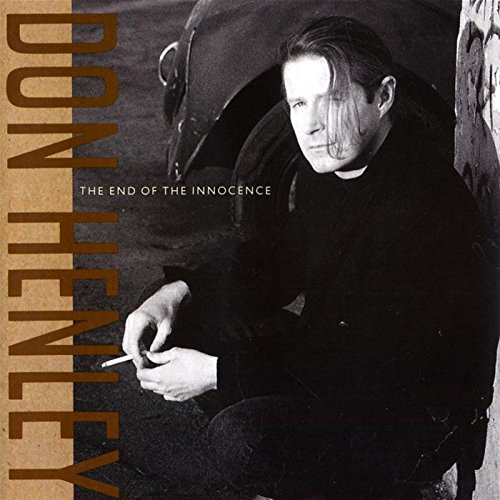 Don Henley - The End of the Innocence
As the late, great Alan 'Fluff' Freeman used to say, "Not 'arf!"
Recorded at the Paradiso in Amsterdam in October 2013, an absolutely fantastic Frapp boot in superb sound quality. Feeding from my Mac in 24/48K via Vox player and into the Oppo via asynchronous USB. Best version of "Little Bird" I've ever heard.
Setlist:
Jo
Drew
Stranger
Alvar
Annabel
Clay
Yellow Halo
Little Bird
You Never Know
Thea [live debut]
Ride a White Horse
Ooh La La
Clowns
Lovely Head
Train
Strict Machine
FKA Twigs - Magdalene. Very happy that I happened on a signed copy.
What an artiste, and what an album!