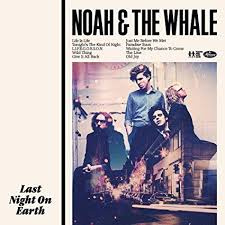 My 24 year old son introduced me to these guys…and really liking them!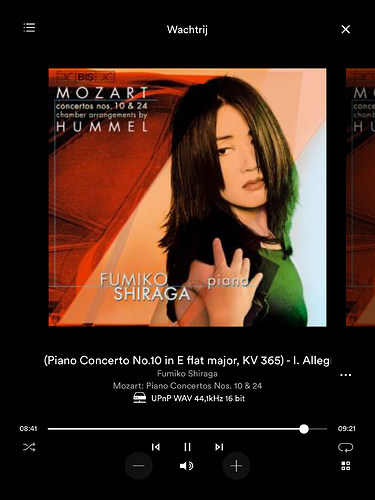 One of the four Mozart albums was today on offer at eclassical, so I decided to get the bundle, no regrets
Just discovered this lady the other night on internet radio (WBGO out of Newark, NJ) - very impressed with both her voice and delivery.
The sonic Q is utterly superb. The Alia Vox / Jordi Savall CD collection is top drawer.
I bought the Marais 5CD set in 2012 from Amazon for £25.28,
here and now eight years later £24.15.
If you like the viola da gamba sound it's good value for money
Thanks @Debs that is very helpful. Are there others in that collection you would recommend?
https://community.naimaudio.com/t/does-anyone-here-really-dig-sacd/
The music can be diverse and subjective,
better to visit the Alia Vox site and listen to the catalogue
Thanks, @Debs I will do the research on those.
@JOF This was on a Verve Remix CD
Nina Simone - Feeling Good (remix)
Pure luck, Deb!
I listen to Haydn very often, he may be my favourite composer. First time I hear the thing about his head though… most interesting
Claude
I have the Suite d'un gout étranger (Book 4) and it's beautiful. Jordi Savall is really impressive.
The box set here in Canada is $89.99 (£52.99)
Claude
Seriously though I was thinking same thing myself
Antonio Vivaldi, The Four Seasons. Salvatore Accardo (violin and conductor), Orchestra de Camera Italiana. Limited Edition (496 copies) on 200g LP.
Vivaldi's Four Seasons is the most recorded opus in the classical music repertory and like many people I have several great versions. This one is in the top 3 or 4. Accardo approaches the Seasons with intimate knowledge and typical Italian class and grace (sorry but I cannot find a better way to express it.) Not the liveliest interpretation, but amazingly pretty.
Claude
Used to have Tony's details on my computer but can't find them now unfortunately. Hope he is fine as I like to tease him with his pet hate album Tears for Fears Songs from a Big Chair.
Me too, I know he hates Dire Straits as well. Haven't heard from him since things got a bit strange on a few threads a week or so ago.