As a counterpoint to some of the esoteric, beautiful and very expensive systems in some of the other threads. I wondered what is the smallest amount, that anyone has spent to put together a system that they could defend as HiFi?
I understand everyone's take will be different in what constitutes HiFi. So feel free to defend your suggestions
I'll start as I picked up a brand new pair of end of stock Monitor audio Bronze 1's for £99 at the weekend, and on my second hand Denon RCD-N7 and used Atacama stands with Rega speaker cable I had going spare, total cost £254.
Mrs Sleeper is not one for the main system in the front room, but she's ok having something not too intrusive. This fits the bill and in absolute honesty I really surprised what this little system is capable of! A friend who was visiting this morning who owns a £35k system asked me where the subwoofer was and was shocked when I said there wasn't one. He was very complimentary about the sound for something so cheap!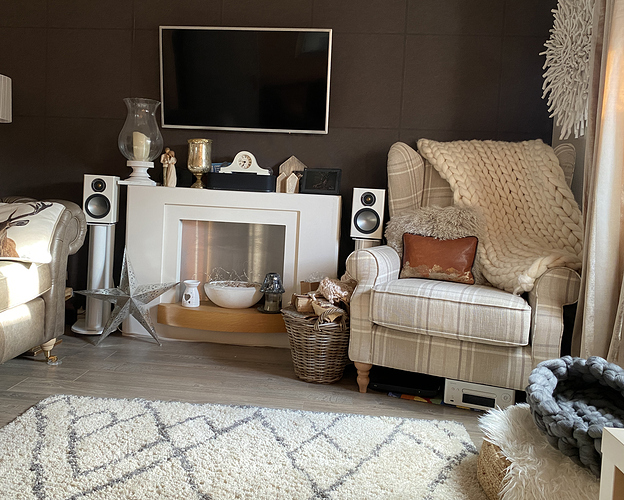 Can anyone beat sub £300 quid ?