WOW!!! Thank you for this link. I think it is much more than just quite good!!!
You can 'spot' a few top musicians in this version… Derek Trucks (twice) and Susan Tedeschi to name just two… And of course… John Baldwin… aka John Paul Jones.
@belpat - Thank YouTube's algorithms for 'feeding' it to me… and I guess, my own musical tastes…?
A bit active today those algorithms, it also fed it to me this afternoon.
Nice.
How do they put it all together?
As you so rightly say…quite good! …quite brilliant. !!
They have a YouTube Channel…
Here's another gem that I spotted:
They are not too bad…
Don't think this was played live often…???
Great find - one of my personal favourites from PG. This track doesn't get the credit it deserves IMO.
Well, its my favourite Zeppelin track ever… I first heard it on the radio (in the UK), when PG had just come out. Thanks to Alan Freeman…
( It was 'found' for me, by YouTube…
)
Another 'Levee' - Page & Plant version. Pretty damn good… IMO… YMMV, etc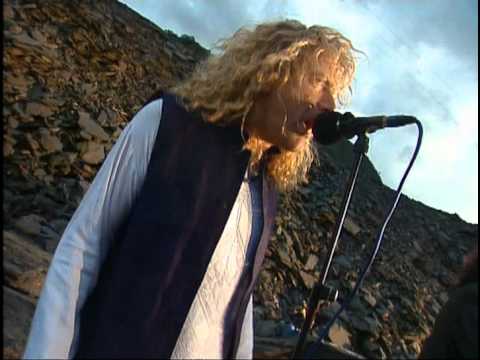 With the late Michael Lee, on Drums.
This topic was automatically closed 60 days after the last reply. New replies are no longer allowed.