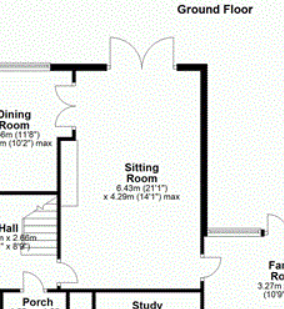 We are due to move within the next few weeks, and I have been struggling to figure out where to put my system (info in my profile) I will consider a new rack as I have an AV rack ATM with all my Hi-Fi and AV equipment on the one unit.
I am interested in what you all think about the layout in 2 ways, 1 with all equipment together and with it separated.
The box on the left is a fire place.