RIP Bruce. Many happy memories of a great band…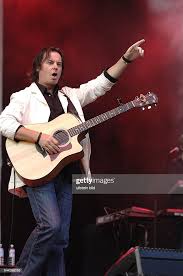 Yes what a great musician and person he was not just with Runrig but in his own right as singer songwriter.
The last time I saw Bruce was saying goodbye from,the stage on July 18,2018
The years we shared, memories are everything .
My God, this has really rocked me.
Met him several times post gig. Lovely man and great singer.
Really shocked at this news.
Indeed Neil, life is just too short. In the words of one of Tunrigs great songs, I hope Bruce is "Running to the light". R.I.P.
🇨🇦
The tribute concert.
For ant Runrig Fans out there, Rory and Callum's tribute is at 38minute into it
I've been privileged to hear both Donnie and Bruce sing this live. But this, sung by the brothers that wrote it, is especially powerful.
Sleep well Bruce, still stunned by your passing.
I will watch the countless concerts I have of yours with sadness and joy.
I'm sure the rows of candles at the gate of saints will be brightly burning.
Lovely words Neil.
There must be a place under the sun…
RIP Bruce, I just don't have the words at the moment after watching these.