I love Rick Beato's channel. Every now and then he manages to collar a musical icon for an interview:
And Dominic Miller too. He did an excellent album with Neil Stacey that was released on the Naim label;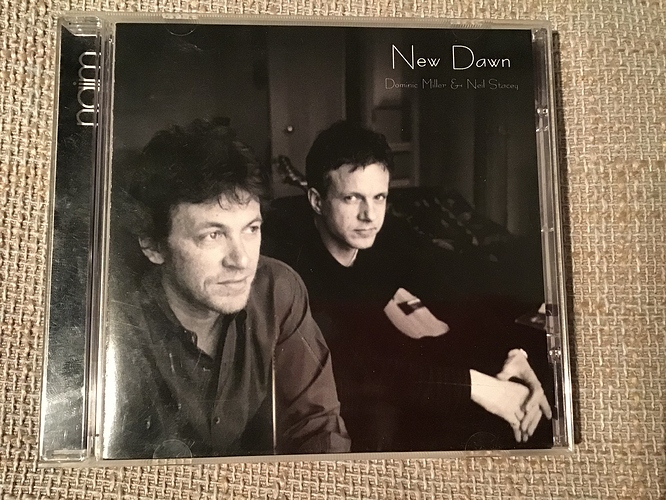 (Image courtesy of Ivo of this forum)
This topic was automatically closed 60 days after the last reply. New replies are no longer allowed.