Hi gents,
Does someone reconizes the album on the ndx2?
I would like to know. Many thanks for your effort.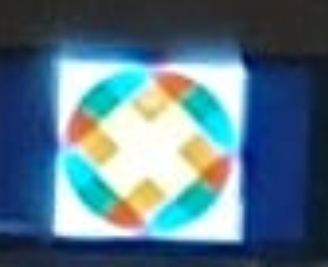 Image search throws up nothing.
Can you use Shazam while it's playing?
I was on location long time ago. I remember that i liked the song when it was played. So it is not actually playing anymore. So I hope someone is reconizing the cover of the album…I assume.
What sort of music was it?
Have you a way of checking your play history? Do you use Roon - does the Naim app do history?
It was not mine NDX. And the person who played it on its NDX2 did not remember it.
I cannot recall what kind of music. We sat down and listened. I remember liking it.
It is not of great importance. But if someone knowns that would be very nice.
Similar looking to a 12" single (Maxi single) by The Blow Monkeys - This is Your Life.