Just spotted this and thought the cheek of it ripping off Naim Muso …
They aren't quite the same. The Arcam is "Muso" whereas the Naim is "Mu-so".
IIRC Naim were just pipped to the post by Arcam - the Muso came first, albeit a somewhat different product being a miniature bookshelf/satellite speaker for pairing with the Arcam Solo series of all-in-ones.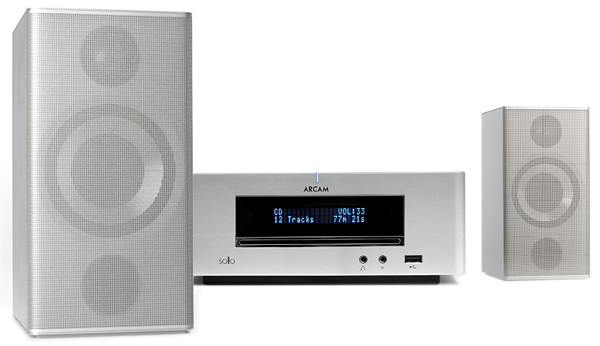 That's how I remember it too. Naim tried to call it the Muso but as Arcam already made a Muso, Naim inserted the hyphen, presumably to get around the trademark.
This topic was automatically closed 60 days after the last reply. New replies are no longer allowed.