Was browsing on Netflix and took a sneak preview of the film "The Mechanic" just to remind myself of the hi-fi that was a prominent part of it.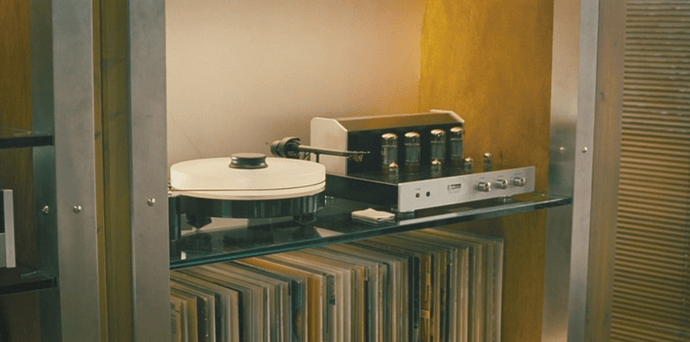 I also seem to think the series Cold Feet often had Naim in the background, but was never sure.
There must be loads of cool kit out there somewhere!