Surprised nobody has mentioned Mississippi John Hurt. Plenty out there, in whatever format you fancy.
Joanne Shaw Taylor- The Blues Album
There's all kinds of sub genres within Blues, though they can be a bit vague, and indeed, overlap somewhat.
Hill Country Blues, heavy on the rhythm, boogies all day long, with the music of two of the best known proponents, R.L. Burnside and Junior Kimbrough, enjoying something of a renaissance.
Here's a couple worth a try:
R.L.Burnside - Mississippi Hill Country Blues.
Junior Kimbrough - Most Things Haven't Worked Out.
Robert Palmer's book, mentioned above, would give you a good grounding in the genre.
How is it remotely possible that we've got this far in the topic with no mention of Slim Harpo, king of the endless boogie?
Shurely shome mishtake?
And of course the inimitable Blind Melon Chitlin'!
And of course Taj Mahal, my personal favourite.
Great list…Professor Longhair sounds intriguing!
G
Yes - Forgotten I had this. Thanks.
G
I'd recommend a couple of FK albums in particular.
Freddie King Sings.
+
Let's hide away and dance away with Freddie King.
I luckily found a double LP on the Vinyl Passion label that has both included.
What Records say they have it in stock for £17 if you're interested.

Keb Mo is a significant omission. His album with Taj Mahal is great IMVHO.
Try this one, for a good selection of Muddy Waters, Howlin Wolf and others tracks, all written or played on by Willie Dixon. You will likely know quite a few already…
PS. You might spot a definite similarity between Muddy Waters - You Need Love and a certain other song by Led Z… Lawyers dealt with this.
Great list Suzywong. The Sony 2011 centennial edition has remastered Robert Johnson which is very listenable. An amazing guitar player and some chilling songs.
It is really quite forgettable!
1950's tech…
This guy…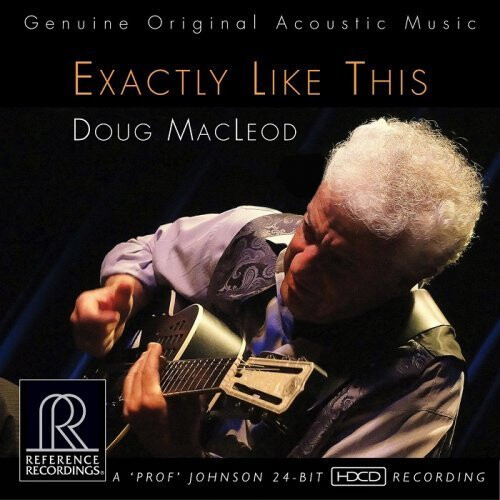 I would also strongly recommend two great albums by The Paul Butterfield Blues Band (one of the first racially integrated blues bands). Great blues harp and guitars melded with Muddy Waters' rhythm section.
Walter Trout is well worth a listen.
I guess much depends on your definition of "authentic", but four from me are:
Stevie Ray Vaughan
Gary Moore
Peter Green's Fleetwood Mac
Stan Webb's Chicken Shack