Having missed out on the recent Siouxsie and the Banshees 'Once upon a time - The Singles' vinyl re-release and dithered about getting the Sade box set, and missed it, just wondered if there would be any merit in a forthcoming vinyl re-release thread?
I noticed the other day that Japan's Quiet Life is getting a half-speed re-release - about £24.99 for 'red vinyl', more like £50 for a set with some CDs and a booklet.
£50?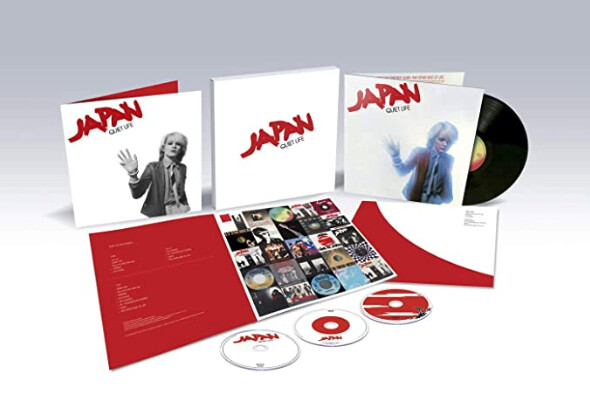 Carol King's Tapestry is getting a 50th re-release, this is one I probably (yes, I'm not sure) don't have and am tempted.
Apologies if some overlap with:
https://community.naimaudio.com/t/what-releases-are-you-looking-forward-to/
…though that is more generic.
Anyhow, good idea/bad idea please chip in. If bad then RD can delete.