I have two these; one is on permanent loan (non DAB) to my SO, who has it in her conservatory, and the other (DAB) is in my guest bedroom where it's used when guests don't want to download the Naim app for the Unitiqute. The latter is also used in the garden to listen to TMS.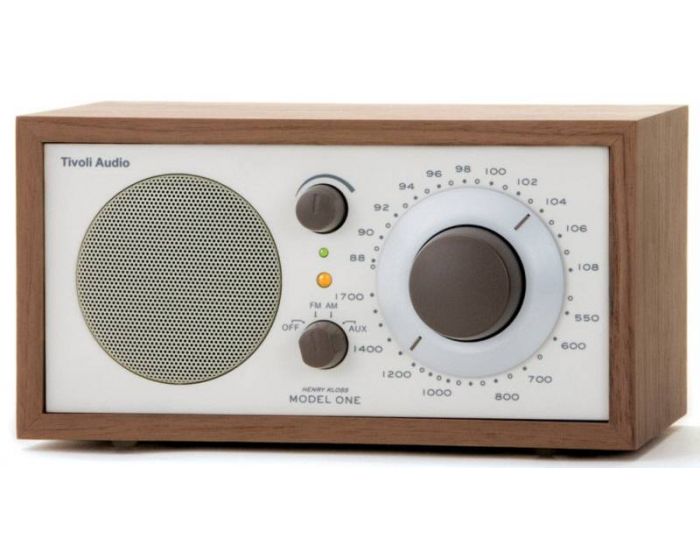 I had some vouchers to use up so I put them towards a new radio, Roberts Revival istream 3. Sound is ok, DAB/FM etc includes access to UPNP storage devices on newwork and Tidal support.

The correct answer should of course be NA009 :0)
I have a Roberts dab in the garage for whenever I am fettling,
and a very old Matsui WR208S tranny which is either in the shed, or being used as a RF finder around the house.
I have only valve radios
My old and trusty Panasonic RX-5020L radio cassette;

(not my own picture, but exactly the same model)
As a schoolboy I made a special trip on the train to Tottenham Court Road in London to choose a new radio cassette recorder and I was proud as punch to come home with this one. IIRC, it cost £79.99. It now mean't I too could record the Top 40 countdown on a bunch of BASF LH blank cassettes that were thrown in with the package.
Remarkably, in spite of having travelled all over the world (particularly back and forth between the UK and the USA) it's still working well - even the cassette - and gets used most days when I'm in the workshop or out in the garden. Panasonic may not be the most exciting brand, but boy did they build things to last.
And one of these in the bedroom
Don't know if it counts but also one of these beauties in mint condition that I've been trying to sneak into the living room for the past three years. Really excellent bass and beautiful mids.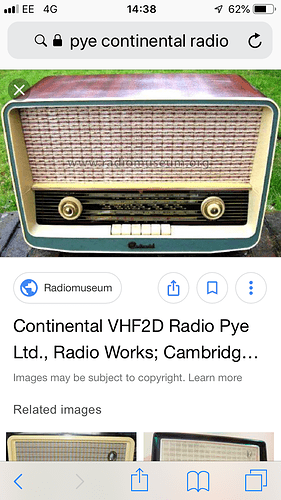 Very similar like my (look avatar :))
Which transistor radio ??? how very quaint, hadn't heard that phrase for a while.
They were also called a 'tranny' in the days of my yoof, & not with the connotations that the word carries today.
My main listening radio that has a bunch of transistors & other bits inside is my Naim NAT-05, the same in my cars & one or two old sets I have in my 'study' awaiting my soldering iron.
But following the lead from the previous posts …
I have a Tivoli Model One in the kitchen, that isn't portable as such as it needs a power cable
Pure Evoke DAB that gets moved around from bedroom to garden & further afield which is both battery & mains powered so is portable.
And finally a little Sony radio that is more in the style of my idea of a 'tranny' radio, it covers all the worlds radio frequencies, FM, AM, LW, SW, an overseas travel "must have" & also handy for detecting all those noisy SMPS's.
Another Tivoli Model One here. Lovely tone. Tactile controls.
Indeed - "Danny's Tranny" in the Beano
:
Trannies were also used for ram-raiding but in this case the Tranny was a Ford Transit.
Roberts Stream 93i, which is pretty much the same as the Roberts Revival featurewise. Also have a Tecsun PL-880 for pulling in the more distant/difficult stations.
The latter replaces a Grundig Yatch Boy 1100 which served brilliantly from 1977 until last year when it's volume pot broke (no spares available as it was a custom Grundig part). It had a SQ on AM pretty much as good as the Roberts on FM and it's FM was stunning for a portable while being as sensitive as the Tecsun. Very sad when that gave up.
Ram raiding Trannys sounds like an Irving Welsh short story.
I use one of these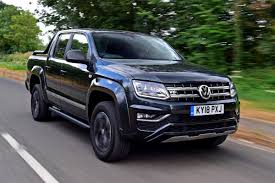 I only listen to the radio in the car
I think of the term "transistor radio" As meaning a pocket sized portable radio - taking me back to my schooldays, when that was the revolutionary new thing. With, usually, a single 2inch or thereabouts speaker they are horribly 'tinny' with music, and even as a school kid I soon discovered that the sound was much better with headphones.
Today I have one which I use solely to listen to news/current affairs while getting up in the morning. My wife uses it sometimes for music while working, but personally I can't stand the sound of music through it so never do. At the time I bought it, to replace an old am/fm one that died, DAB was fairly new and seemed sensible to buy into to future-proof, and if was the smallest DAB/FM radio I could find on the market, and shockingly expensive for a transistor radio, DAB making it about £60 instead of £20-30 as would have been a similar AM/FM radio.

A Pure One for the bathroom that sometimes gets taken out on picnics.