Brilliant!
Lacking in peurile sexism though. Ridiculously outrageous how HiFi was advertised in times past.
As if most attractive sexy ladies would be remotely interested in male chin stroking "HiFi" nerds getting all horny over Pace/Pitch, Rhythm n Timing…actually, come to think about it…
Back on topic, please. Thank you.

Ok, I ordered Claro Que Si (180g) (Limited Edition) (1 LP Black + Bonus 12inch Clear) (Re-Issue 2022) yesterday. It should be released on 28/10/22…hopefully.
Qasim Naqvi, Wadada Leo Smith, Andrew Cyrille - Two Centuries, Red Hook Records. (2022)
I like Qasim Naqvi but until now only in small doses so have never bought any of his music though stream it from time to time but here he brings his mad musical suitcase into a jazz setting with the critically acclaimed trumpeter Wadada Leo Smith and drummer Andrew Cyrille.
Magro - II

With his music Berlin-based drummer and producer MAGRO creates an unusual fusion of acoustic Jazz and produced Hip-Hop/RnB. His project combines many of his musical influences such as Herbie Hancock, J Dilla and Chris Dave.
After his first album "Trippin" was released in 2021 and was recently awarded with the "German Jazz Prize" (for "Debut Album of the Year"), Magro is now releasing his follow-up album "II" (pronounced: Two). On the album he features, among others, the up-and-coming RnB singer Leona Berlin and the New York piano virtuoso BIGYUKI.
Addis Pablo - Melodies From the House of Levi, Global Beats (2022)
Augustus Pablo's son releases his 2nd solo record the follow up to the excellent
In My Father's House.
Steely dans remastered from the original tapes on vinyl pre ordered for November! 1st album followed by the test over next year!
Really?!
Got to go look for that then…
**Update
Ordered… thanks for the heads up🙂

Diamond Head Lightning to the Nation's. Remastered from the original tapes.
Yes on 2 x 45rpm not sure when they are to be released
Preordered for release on November 11th from The Sound of Vinyl.
The Human League - The Virgin Years
Super Limited Edition, Coloured Vinyl, Five Album Box Set. 300 Available
The Joe Harriet Quintet - Swings High ; Cadillac Records/Gearbox (2022)
Remastered from the original tapes by the excellent Gearbox records the 1967 recording by Joe Harriot looks a must for fans of British Jazz.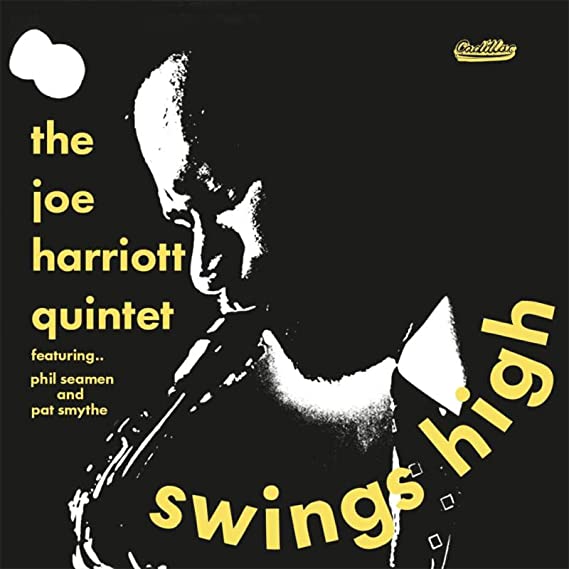 Bill Evans Trio - At Town Hall Vol 1 , Verve/Acoustic Sounds (2022)
I've been waiting for this one should be excellent.
Pretty lousy acoustics for the late 60s I'm afraid - this one was recorded by Dobells in an obscure East London 'studio' and sounds as if it was recorded in a bathroom. Nice session though.