Sounds fun to listen to this classic in quad format.
What system is this playing through?
@JimDog -It is playing through a minimalist DIY system. The tube pre amp uses 12AU7/12AX7 (currently with vintage Telefunkens). The low-power amp is based on an old RCA solid state circuit. The speakers are 2-way DIY with simple 1st order x-overs. The front ones use topline Morel drivers of a few years back. The back use Scanspeak ones. So a bit of a mix - but all tuned to my tastes!!
B.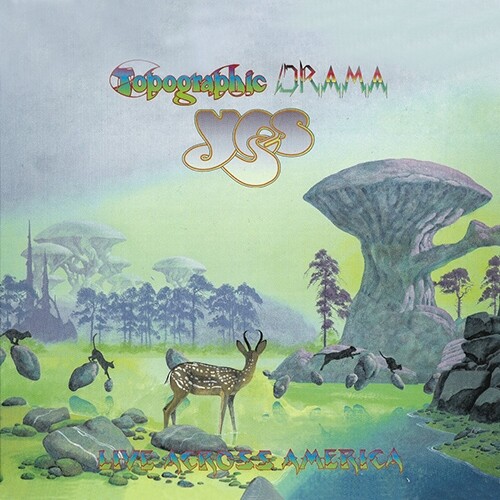 A strange day today, I went into a charity shop to look at books, there was a chap having his donation of three bags of CDs rejected because there is not a lot of call for them and the store room is full up.
I asked to look and offered a donation for any I wanted. He was in a hurry, I was already walking with two bags of shopping so donated £15 for one bag.
This is what I got. I am now fretting at what I might have missed.
Graham Parker & The Rumour - You Can't Be Too Strong
Ali Farka Touré - Niafunké.
Two CDs fer a squid down the high street charity shop this morning.
Bargain!
Yeah, id be fretting too.He obviously had a good bag and a crap bag, although there a couple of gems in there.
There are some classics there Kew Rhone for starters.
I'm not unhappy, just two duplicates.
Given what there is in this selection he is probably in the same age group as me. All I need now is the time to listen to them, although I might try the other local shops tomorrow in case he donated there.
Two King Crimson and the eponymous LZ, Cream & Fairport well justify fifteen notes for that little lot!
(Why does that never happen to me? Like my colleague who went to a car boot sale and snagged a Linn preamp for a tenner………)
And in order to celebrate the start of a certain sporting event (one for @Debs here):

(Remastered version, 2009)
I'd been waiting for the Ryan Adams album to be released as hi res files but they still haven't popped up.
Yes it's a bit weird - even when being released on CD it took forever and vinyl longer still
His third album on cd and vinyl in this trilogy hadn't seen the light of day but I think you said it's on steaming sites
I hear the distributor of his stuff in Aus is not up to it
Have a look at the big river site they had Wednesday and Big Colour on vinyl there.
Yes I've got them both in vinyl now but took ages
Great albums I must say
Pete, how does that one compare to "Oceans Apart"?
Peter