There is always a risk in starting a thread during a process but it does give it more veracity rather than trumpeting a "fait accompli".
The fact that Roon has the capability for convolution filters has always piqued my interest but this was quickly extinguished when I looked at the manuals for REW and Accolate etc. I'd seen mention of Home Audio Fidelity and Thierry both here and on the Roon forum. The idea being that you measure your room and send the readings to Thierry and he designs a DSP filter.
And so last Christmas (that's 2019) among other presents I gave my son a UMIK1 USB mic so he could help me measure my room. And so this Christmas I finally decided I needed to take these steps on my own as not much was happening with my son!
Going to the Home Audio Fidelity website there is a downland of a program that allows one to measure the room along with a download of the sound wave track to measure - which I downloaded and saved to my library so it was available in roon.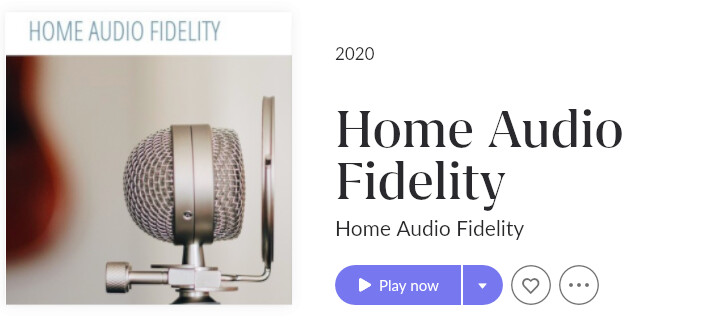 It's a simple enough interface, connect the mic, open the program, calibrate the mic - basically hit calibrate and play the track.
My son lent me his mic stand and I'd recommend buying one if you don't have access to one.
Windows being windows I did need to change the sound settings twice to use the UMIK1 twice and it worked the second time.
So now I have it set up.
The next step is to take the 9 recommended measurements, the first at the main listening position (pictured) and 8 more 30-100cm around the sweet spot…
… TBC
.sjb